For Teams and SME Business
Cuberfy – hire a professional or assemble a team for your business. Pay as a service by credit card, without hiring.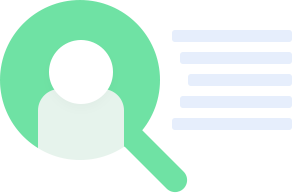 Find a Cuber
Choose an expert from the catalog and coordinate the upcoming work. You can conduct an interview on Zoom.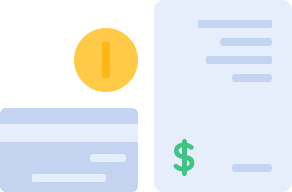 Negotiate and pay
After discussing the details of the work, make a payment using a credit card. You can work temporarily or hire an expert for full-time work.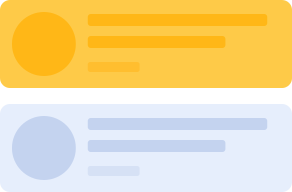 Get Started
Start working. An account will be created for you in the Basecamp system, where you can communicate.
Customer Reviews
Choose an expert based on feedback from other employers.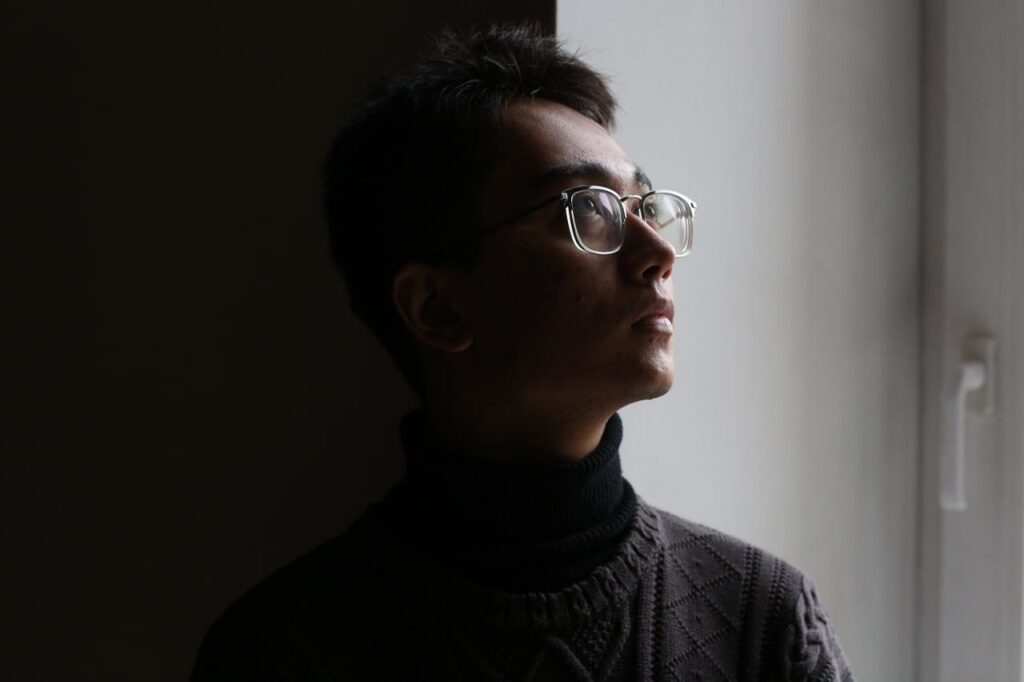 Abbos Turaev
Sed ut perspiciatis unde omnis iste natus error sit voluptatem accusantium doloremque laudantium, totam rem aperiam, eaque ipsa quae ab illo inventore veritatis.
Link or List
Link or List
Link or List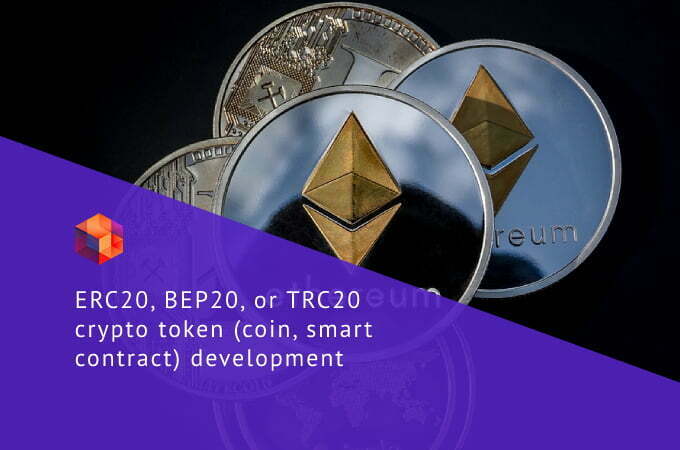 Latest Cubers
Want to become an remote expert? Register and qualify now!
Get Started
Find the right specialist or become a remote expert.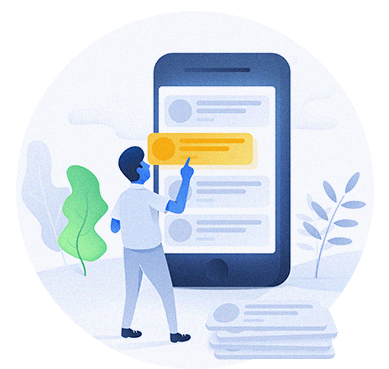 I want to find a Cuber
I need to hire and assign tasks to a qualified expert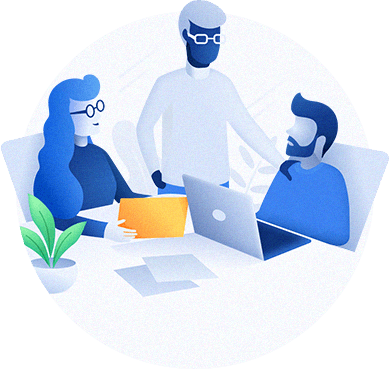 I want to become an expert
I am ready to arrange my services and be a qualified member.