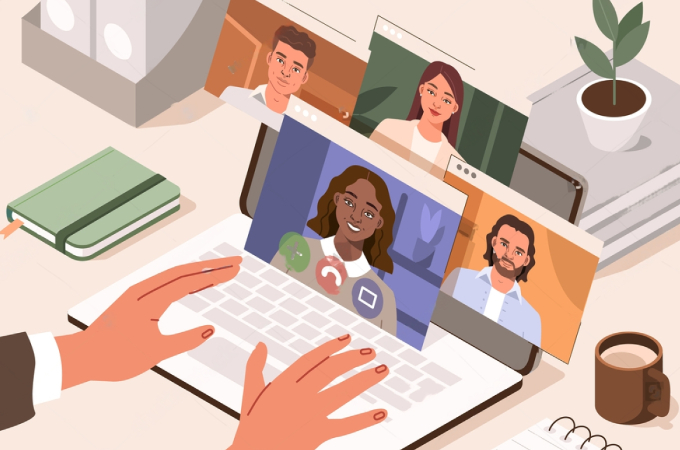 Cuberfy assists talented young professionals in finding rewarding remote work in their desired fields. On the other hand, we aid companies in finding the best specialists in their domains. We search for individuals worldwide and select the finest experts.
For instance, we seek remote managers, assistants, customer support specialists, designers, programmers, social media advertising managers, and other professionals. We establish long-term working relationships between clients and performers in a closed remote work management system.
We can facilitate salary payments through our service, ensuring specialists from distant countries receive their earnings. Companies or individual entrepreneurs can easily pay for specialist services through our website using a card and receive an invoice for the service.
We act as intermediaries between parties and assist in resolving collaboration matters. We love what we do. Reach out to us, and we'll provide our assistance.
#Cuberfy #Talents #RemoteWork #Specialists #Global #LongTerm #RemoteWorkSystem #Salary #Collaboration #experts