Mārketinga kampaņa Web3 vai kriptovalūtu projektam (en).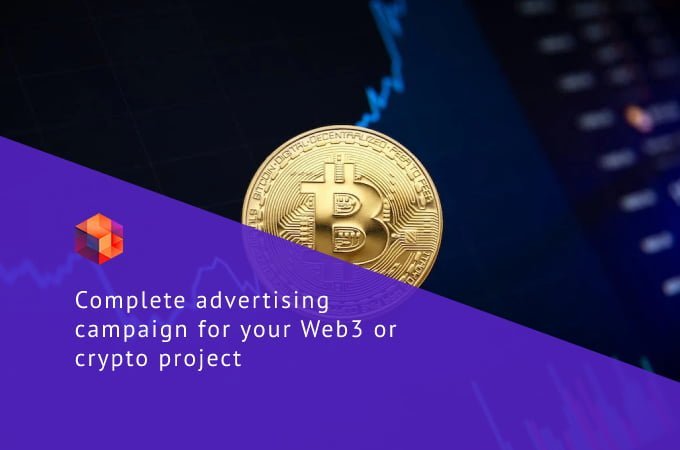 Delivery (days): Regular outsource partnership
Are you looking to launch a successful marketing campaign for your Web3 or crypto project? Look no further! Our team specializes in creating comprehensive marketing strategies that will help you reach your target audience and achieve your business goals.
We understand the unique challenges and opportunities that come with marketing in the Web3 and crypto space. That's why we take a tailored approach to every campaign we work on. Whether you're launching a new project, expanding your user base, or looking to increase brand awareness, we'll work with you to create a custom plan that meets your specific needs.
Our services include everything from market research and competitor analysis to content creation, community management, and advertising. We'll help you develop a strong brand identity that resonates with your audience and craft messaging that clearly communicates your value proposition.
We'll also leverage our network of industry influencers and media outlets to get your project in front of the right people. With our help, you can be sure that your marketing efforts are reaching the right audience, driving engagement, and ultimately, delivering results.
So if you're ready to take your Web3 or crypto project to the next level, let us help you create a complete marketing campaign that sets you up for success. Get in touch with us today to learn more about our services and how we can help you achieve your goals.