Remote customer support manager: enhancing customer satisfaction and fostering brand loyalty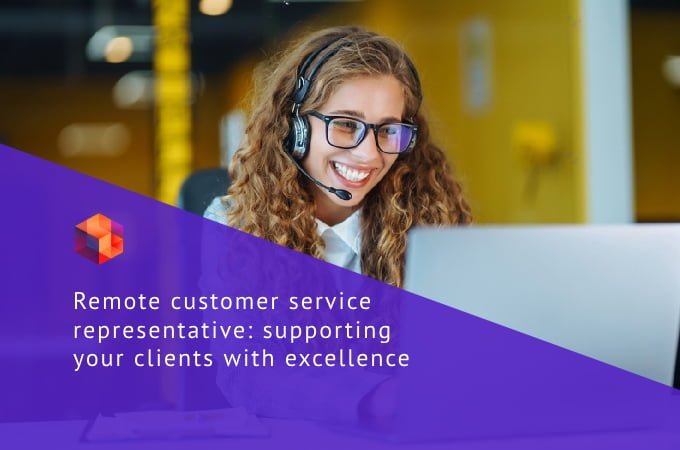 Our Remote Customer Service Representative service is dedicated to providing exceptional support to your clients. From handling inquiries and resolving issues to providing product information and offering personalized solutions, our representatives are committed to delivering excellence in customer service.
With a remote setup, we offer flexibility and convenience, allowing you to provide round-the-clock support to your clients without the need for an on-site team. Trust us to represent your brand with professionalism and efficiency, ensuring customer satisfaction and loyalty.
Choose our Remote Customer Service Representative service to elevate your client support and enhance your business's reputation.
---
We act as a service provider and allocate a person for you. You work directly through our management system. We do not interfere with routine tasks between parties but assist in resolving significant issues (disputes) and act as a guarantor.
Please fill out the form on our website or ask any questions in chat.
General terms of Service:
The stated service cost is a placement fee for finding the specialist you need.
After receiving the payment, we will start the process of selecting the appropriate specialist. The duration of the selection process depends on the specific request.
Once the specialist is found, you will be granted access to the remote work platform, where you will begin working together during a trial week. This week allows both parties to get acquainted and familiarize themselves with the work processes.
After the trial week ends, both parties proceed to full-time collaboration. The client pays the pre-agreed with Cuberfy monthly salary for the employee's work through the Cuberfy service.
The Cuberfy payment service disburses the salary to your outsourced employee on a delayed basis, deducting its commission.