Launching a video advertising campaign on the YouTube network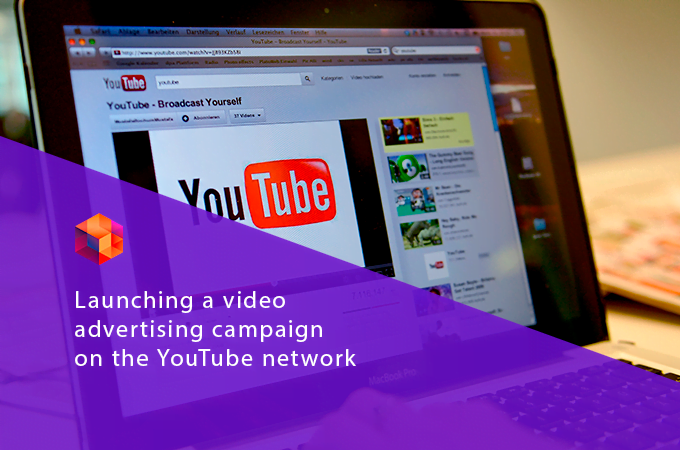 As part of this task, our team will review your request. To start work, we will need to understand what product or service you want to promote to a wide audience and how to best present this product to your audience.
We will discuss these details with you and ask all necessary questions in correspondence before starting our work. We will need to clarify details such as the product name, company website, country of ad display, and other factors.
You must have a working company website (for displaying the advertising campaign and audience clicks to your site), and the ability to provide materials (ready-made video in the correct format for display on YouTube). We can help with video production and material search if needed (as a separate service).
Before paying for the service, please write to us in advance about the product you are offering.
*We will launch video advertising on the YouTube network, accurately targeting your target audience and reaching hundreds of thousands of ad impressions per day. At the same time, there are many factors that affect ad display and audience coverage (country of display, applicability of the product, advertising budget for a specific period of time, and other factors). We will agree with you on all details. The cost of the service does not include the advertising budget. The minimum recommended advertising budget is from 1000 euros per month. The price of the service is quoted per month. At the end of the month, you can continue to work with us by purchasing the service again.
Reviews
Not a bad approach to conducting an online PR campaign through video format on YouTube. Achieved pre-set goals for the number of views in the necessary regions of the world. People started sharing our news, which provided additional organic coverage and citing of our brand name in comments on various websites.