PR promotion strategy for your brand on the internet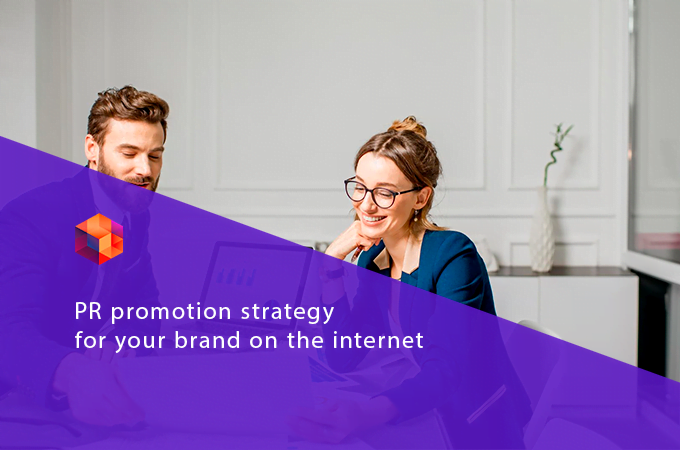 Our team of specialists offers a service for developing a comprehensive PR strategy for your company. We will analyze the market situation, study the peculiarities of your company and its competitors, and develop the most effective ways to communicate with your audience.
When developing a PR strategy, we take into account your business goals, budget, and timeframes to offer the most optimal solution. We work with companies of any scale and in any industry.
By turning to us, you will receive a unique, high-quality, and effective PR strategy that will help your company succeed and take a leading position in the market. Contact us today to learn more about our services.
Reviews
Had to choose between PR and direct advertising, we decided to develop an advertising strategy to promote our online foreign language school. We developed a plan for ad placement based on our project's target audience, calculated an estimated monthly budget, and have already started a 6-month advertising campaign in accordance with the plan. The strategy was developed in such a way that after launching the first ad posts, we could already attract our first customers, and the advertising campaign began to pay off immediately, attracting more and more new customers to our project.