Writing a press release or article about your business.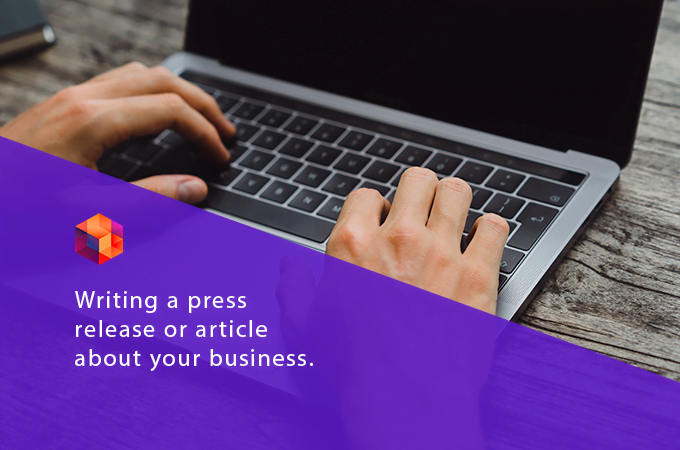 Boost Your Online Presence with High-Quality, SEO-Optimized Articles!
Do you want your business to be successful in the online world? Then you need high-quality articles that will attract potential customers and improve your website's ranking in search engines. And we can help you!
We are a team of experienced copywriters who know how to write articles that are engaging and informative for your visitors, as well as optimized for search engines. We are ready to write high-quality articles for you on any topic related to your business – whether it's product and service descriptions, news, advice, and more.
As part of our service, you will receive a 400-600-word article (font: Arial, 12px;) that will be ready for publication on your website, blog, social media, or press release. We guarantee that each article will be written according to your requirements and quality standards.
Ordering articles from us is fast, simple, and cost-effective! You can order one article or a whole series of articles – we are ready for any volume of work. Our prices are some of the most competitive in the market, and the quality of our work is the highest.
Don't waste time writing articles yourself – trust the professionals! Order our service right now and get high-quality articles for your business in no time.
Reviews
Thank you for the excellently written press release about our company, which began appearing in Google search results for our requests and on third-party news sites. The reputation of our brand is very important to us, and I think the Cuberfy team lives up to expectations.