Who do you need?
We will find the right specialist for you, launch a candidate selection system, pick the top 5% of all applicants, and provide you with their contact details.
*Prices are indicated for specialist selection. The monthly salary of the specialist may vary.
How Cuberfy works
1. We search for and provide remote employees to meet your needs.
Once we receive your submission and prepayment, we conduct a fast selection process from our talent pool and then offer a candidate for a short trial period.
2. We offer a virtual workspace for seamless communication.
With access to our management system, you can collaborate with your employee efficiently. Share text, documents, media files, and more.
3. You can easily pay your remote specialist's fee through Cuberfy.
There's no need to hire the employee directly into your company. We offer a payment option where you can easily pay their monthly salary using your credit card through our service.
Powered by Basecamp
Examples and Reviews
Take a look at these examples to see how our service works.
Our small business was in need of an influencer to promote our own skincare brand. We had been struggling to find a suitable Instagram blogger and nearly fell victim to scammers with inflated followers. That's when we turned to Cuberfy for assistance in selecting influencers within our niche, in our region, and with a relevant audience. As a result, we found an Instagram blogger who also had accounts on other social media platforms.
We were able to create an engaging advertising integration that worked out well for us.
Influencer with an engaged audience for your business: advertise products on TikTok, YouTube, or Instagram
I needed a manager who could assist me with all my work-related matters. However, I didn't want to hire an employee directly into my company due to additional legal complexities. Through Cuberfy, I can work with my dedicated manager using the Basecamp system. Moreover, I can pay for their services through the platform and receive an invoice for the purchased service (for my company's accounting purposes).
In just a few support messages, we found a suitable candidate and started a trial period. We have been working together for over six months now.
Remote Administrative Manager: solve up to 80% of your business tasks efficiently
We have a small family store on Amazon. We needed someone to manage our Amazon account and take care of most tasks. Initially, we thought of keeping some tasks ourselves and assigning the rest to an assistant. However, after several attempts, we couldn't find a suitable assistant on our own and couldn't establish a cohesive workflow system.
As a result, we turned to Cuberfy. In a short period of time, we obtained a competent specialist along with an implemented system to manage all processes. Now we have an Amazon manager who handles listings, responds to our customers, explores new products and opportunities, and takes care of all our tasks.
Remote manager for marketplace: handle your account on popular marketplaces like Amazon, eBay, and others
Latest candidates
One of them has the potential to be your long-term employee or assist you in regular work or specific projects.
And over 100+ specialists and candidates in our talent pool.
Get Started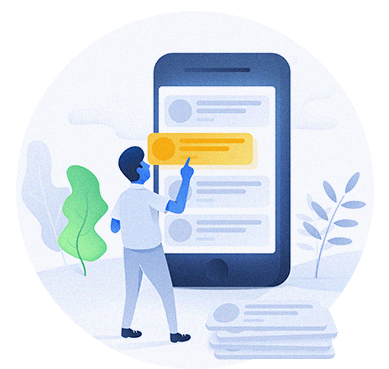 Have a specific request?
If you haven't found the desired service in our catalog, please fill out this form and submit a custom request. If your request falls within our expertise, we will assist you in finding the ideal candidate.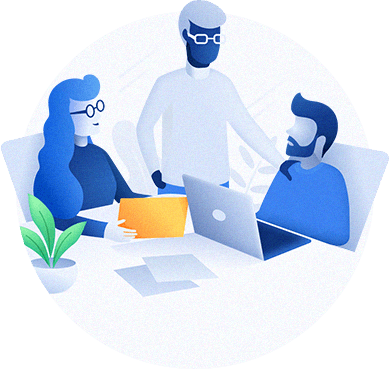 Want to be a candidate?
Are you an expert in your field with strong skills? Do you want to join our team? Please complete the form to move on to the second step of the selection process.
Important to Note: Only about 10% of candidates pass the selection process. Please be patient and wait for a response. We will contact suitable candidates.