For Startups and medium-sized Companies
Cuberfy – Here you can order quality services for your business by making a purchase with a bank card, just like in an online store.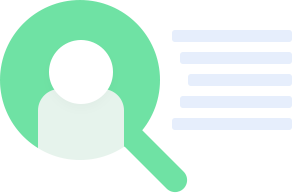 Find the service
Choose the service you are interested in from the catalog.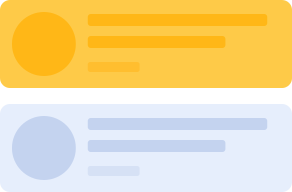 Review the terms
Read the description of the service, the time of execution, and other details.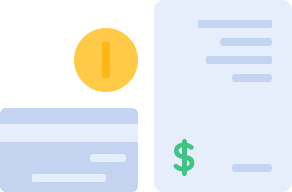 Pay & Get
Make the payment and wait for the task to be completed.
Customer Reviews
We strive for quality service and value positive feedback.
Our Team
We hire the best professionals in their field and take responsibility for the quality of work.
Get Started
We are ready to help you with solving business tasks.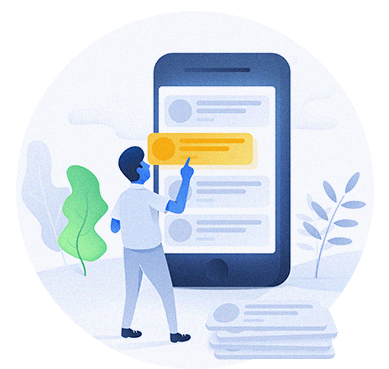 I want to order a service
I want to choose a ready-made service and solve my business task.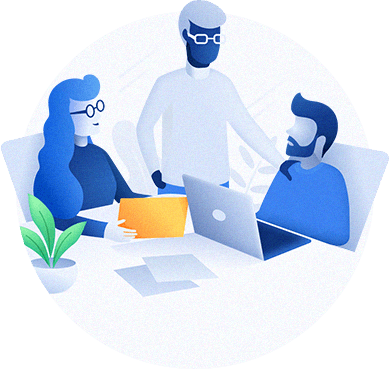 We are hiring
Want to be a part of our team? Make your request. Fill out a form.